About CrowdTamers
Content is Growth
So who is CrowdTamers anyway?
OUR FOUNDER
About Trevor
Trevor is the past head of marketing / CMO of several different startups who has built more than $20 million dollars of revenue with content and growth tactics. He's run CrowdTamers for more than a decade and brings with him connections and freelancers from all over the globe to deliver top quality marketing.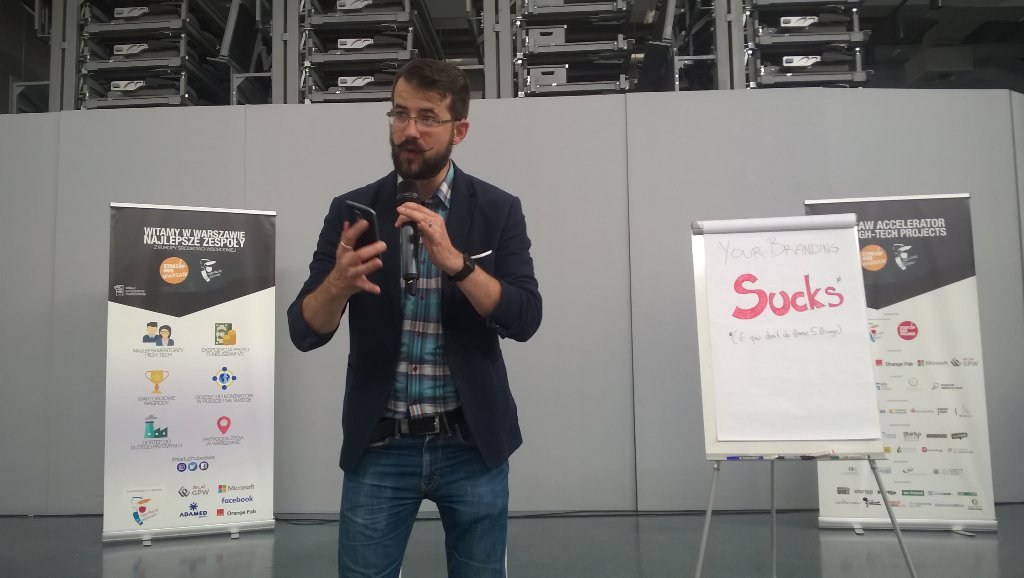 Have a question?
We'd love to chat about your marketing problems & goals, no commitment required.

Book a 30 minute call!
OUR MISSION
Content is Growth
That phrase shows up a lot on CrowdTamers; it's because it's key to what we believe marketing needs to focus on in the modern era. Our founder created CrowdTamers because he believed that many startups don't have the tools or the mindset to be able to use content as a growth engine, and he's found that with a little training and some outsourced work, nearly every company can build a reliable growth engine with CrowdTamers' tactics.
AW, SHUCKS
What our clients say about us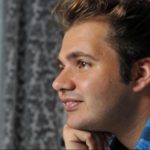  5/5
His help was invaluable for helping set our marketing department's overall strategy and KPIs! Over the course of the last 6 months, Crowdtamers has offered us key insights, expertise, and experience in the tech arena, advising us on leadership tools and techniques, and operational procedures. Trevor also sports a damn fine mustache.
Luis Magalhaes
Head of Marketing, DistantJob.com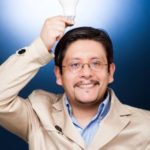  5/5
 I have had CrowdTamers speak 6 times over the last 2 years to educate early stage startups on key business topics such as marketing, growth, revenue, and branding. He has been an excellent educator and mentor for Founder's Institute's startups, and has demonstrated a deep knowledge of all of the problems that startups face.
Sergio Escobar
Managing Director, Founder's Institute Montreal
CONTENT IS GROWTH
I'm gonna give the key idea to CrowdTamers as a business away here as a thanks for reading this far. You can boil all good marketing down to 2 ideas: content and growth. CrowdTamers specializes in using content to discover how to build a growth engine. Sound interesting?
Let's chat!


Skype


Wordpress


Telegram

Trevor is a passionate leader with strong dedication to any team or project he manages. He built a team of people driven to create, ship, and achieve. He was a great mentor and demanding editor with amazing attention to detail and incredible patience. Working with Trevor means working in a friendly and motivating environment, doing lots of things that nobody would think of doing, and being sure your voice is heard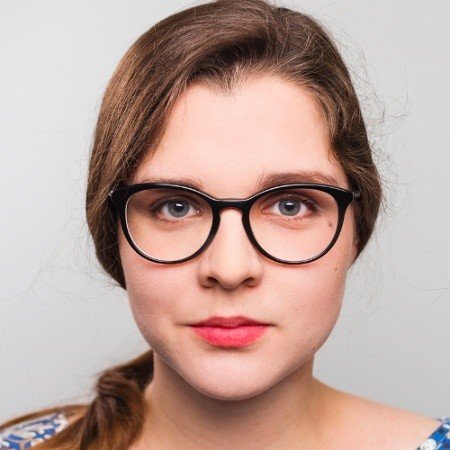 Agnieszka GąsiorekHead of Marketing & PR, Kontakt.io
"Trevor is an experienced and highly skilled marketer, who can both build strong teams and lead them to achieving company goals. He built the marketing team from the ground up, established the metrics and strategies, as well as successfully initiated and ran all marketing engines. He is extremely knowledgable about the all aspects of the field and I learned a whole lot from him."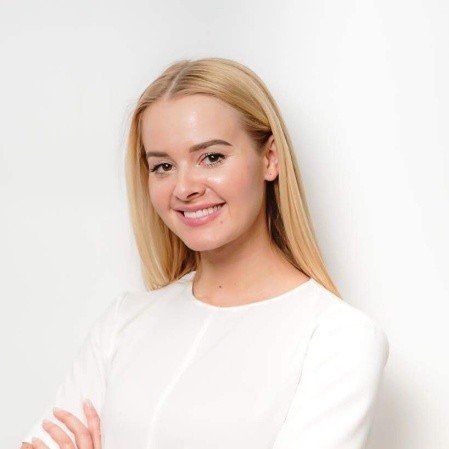 Maria SergoMarketing Specialist, GOG.com
"Trevor was a wonderful mentor – always ready to pitch in with his creativity and industry know-how, while at the same time giving me space to do things my way. I still believe he was the person that helped me develop fast as a specialist and made it easier for me to grow accustomed to managerial duties. All in all, 10/10. :)"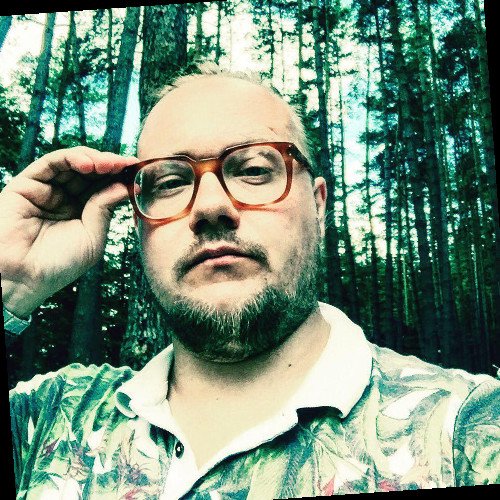 Piotr SzczesniakMarketing Manager, GOG.com
Previous
Next