Grow to Market
for Start-Ups
CrowdTamers launches tech-focused startups from $0 to $2MM ARR. And we do it in 16 months. Interested?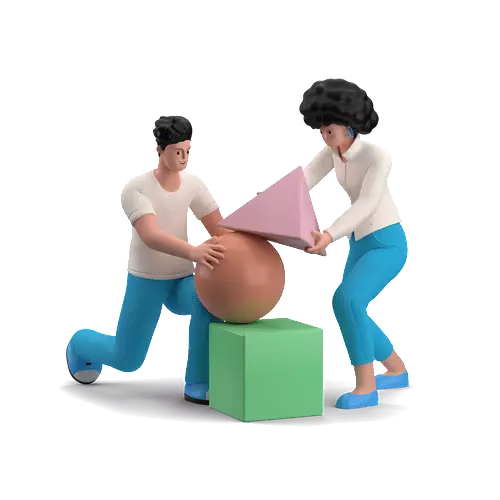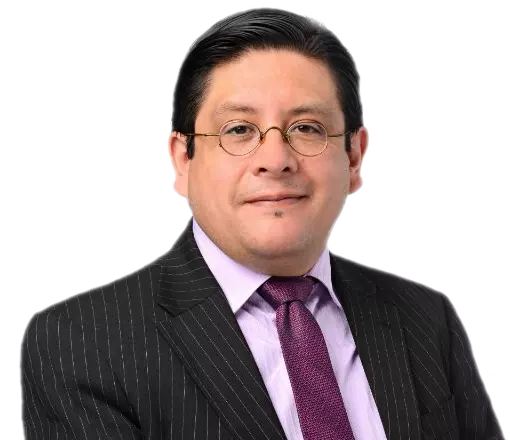 CrowdTamers has taught 6 classes over the last 2 years to early-stage startups on key business topics such as marketing, growth, revenue, and branding. Trevor has been an excellent educator and mentor for Founder's Institute's startups and has demonstrated a deep knowledge of all of the problems that startups face.
SERGIO ESCOBAR
Managing Director, Founder's Institute Montreal
Stop wondering How to grow
We've launched a dozen startups to more than $1 Million ARR & we've broken it down into 3 repeatable steps that any SaaS startup can follow: Position, Optimize, and Scale. We call it Grow to Market.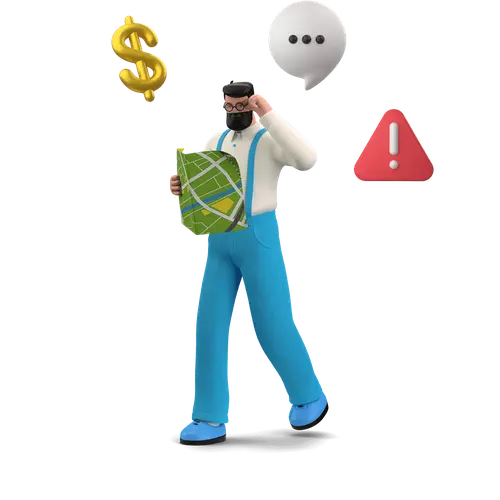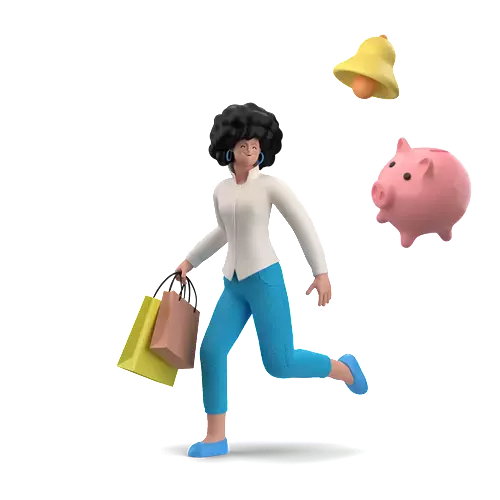 Understand your Users & Market
The foundation to a successful business is market fit, positioning, and understanding your customer. Iterate your marketing message & targeting until you know that your product is going to be a hit and then scale it up. It's simple–which doesn't mean it's easy.
Tame the crowd
There are hundreds, thousands, or even millions of people out there who would be delighted if they only really understood what your business does. So why don't you take a test-based, high-speed approach to finding your message and your audience today?
Content is growth
I'm gonna give the key idea to CrowdTamers as a business away here as a thanks for reading this far. You can boil all good marketing down to 2 ideas: content and growth. CrowdTamers specializes in using content to discover how to build a growth engine. Sound interesting?
0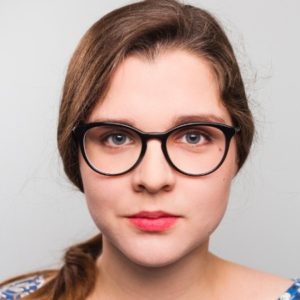 Trevor is a passionate leader with strong dedication to any team or project he manages. He built a team of people driven to create, ship, and achieve. He was a great mentor and demanding editor with amazing attention to detail and incredible patience. Working with Trevor means working in a friendly and motivating environment, doing lots of things that nobody would think of doing, and being sure your voice is heard AGNIESZKA GASIOREKHead of Marketing & PR., Kontakt.io
1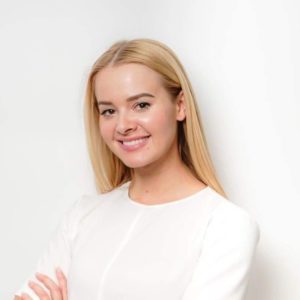 Trevor is an experienced and highly skilled marketer, who can both build strong teams and lead them to achieving company goals. He built the marketing team from the ground up, established the metrics and strategies, as well as successfully initiated and ran all marketing engines. He is extremely knowledgable about the all aspects of the field and I learned a whole lot from him.Maria SergoMarketing Specialist, Unito.io
2
Trevor was a wonderful mentor – always ready to pitch in with his creativity and industry know-how, while at the same time giving me space to do things my way. I still believe he was the person that helped me develop fast as a specialist and made it easier for me to grow accustomed to managerial duties. All in all, 10/10. 🙂Piotr SzczesniakMarketing Manager, GOG.com