Nail your marketing with data
Validate your ideal customer, prove your marketing, and create a $1 million dollar marketing machine in 9 weeks. Interested?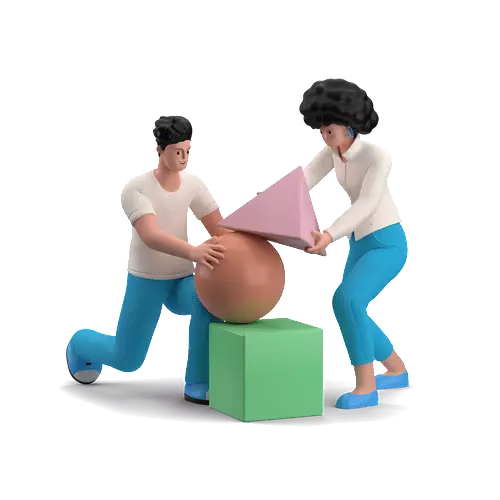 The "how do I grow" agency
We've launched a dozen startups to more than $1 Million ARR. Our Million Dollar Funnel approach to quantifiably tests & proves what you need to grow to $1MM ARR and beyond.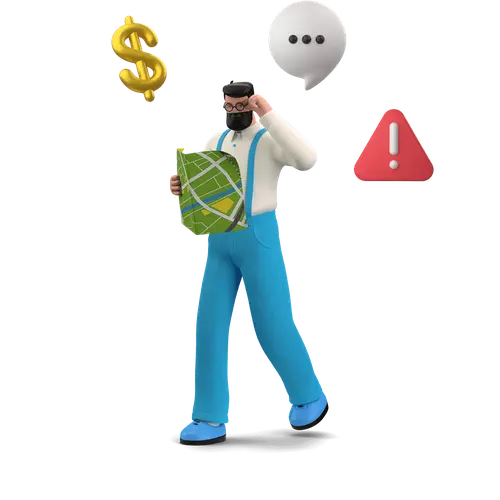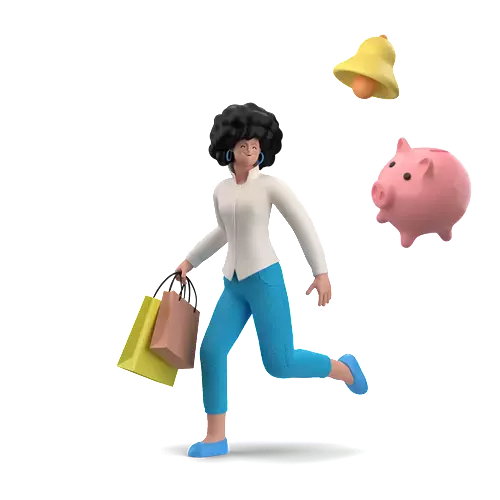 Understand your Users & Market
A successful business is built on your positioning and understanding of your customer. We are experts in iterating your marketing message & targeting until you know that your product is going to be a hit and then scale it up.
Tame the crowd
There are hundreds, thousands, or even millions of people out there who would be delighted if they only really understood what your business does. So why don't you take a test-based approach to building a million dollar marketing engine in 9 weeks?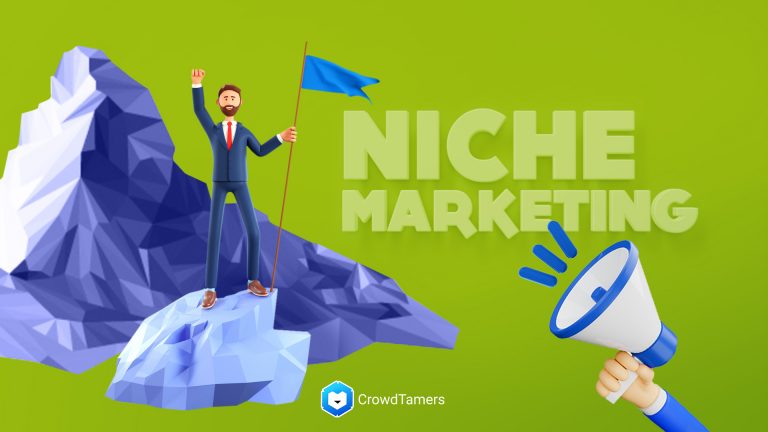 CrowdTamers focuses on helping startups find the first small, well-defined market that they can tackle—called a niche—which is defined usually by having a single type of person who has a narrow problem they want to be solved, and you can focus on delivering exactly what they want. It removes you from consideration for almost every…
Content is growth
I'm gonna give the key idea to CrowdTamers as a business away here as a thanks for reading this far. You can boil all good marketing down to 2 ideas: content and growth. CrowdTamers specializes in using content to discover how to build a growth engine. Sound interesting?
0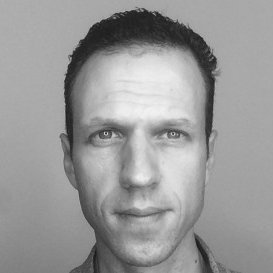 Big shoutout to @TrevorLongino! Great actionable insights on customer development. Very generous on showing his behind the scene consulting practice + a nice touch of Leonardo Da Vinci inventiveness 🙂ALEXANDRE PHILIPPEFounder, BuddyUp.cc
1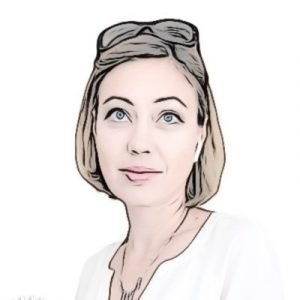 So, you've built smth. It has X, Y, Z features. How do you know which one is the most valuable to your leads? Also, have you got your customers right? What if there's a better target audience? To answer all these questions you need a week, $300, @TrevorLongino's Million Follar Funnel framework!Ana BibikovaFounder, ALSMarkLtd
2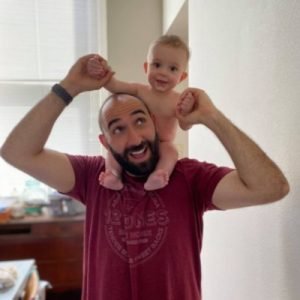 We've wrapped up our first round of #buildinginpublic tests for Trappr. We're following @crowdtamers Grow to Market series of experiments & it's taught us an incredible amount about how to position our first SaaS. Adam WeilerFounder and CEO, Sunken Stone