Web3 GTM. DFY.
(No, we didn't have a stroke when we wrote that headline)
We're experts in startup & Web3 Go To Market (GTM). Run ads on Facebook, LinkedIn, Twitter, or Google. Build landing pages. Grow communities. All Done For You (DFY) so you can build while we help you grow.
Who does
CrowdTamers help?
Our founder has been in the crypto space since he bought BTC back in 2013 on a paper wallet. We work with:

🕸 Web3
👩‍💻 Crypto
💱 DeFi
🖼 NFT
🎮 Metaverse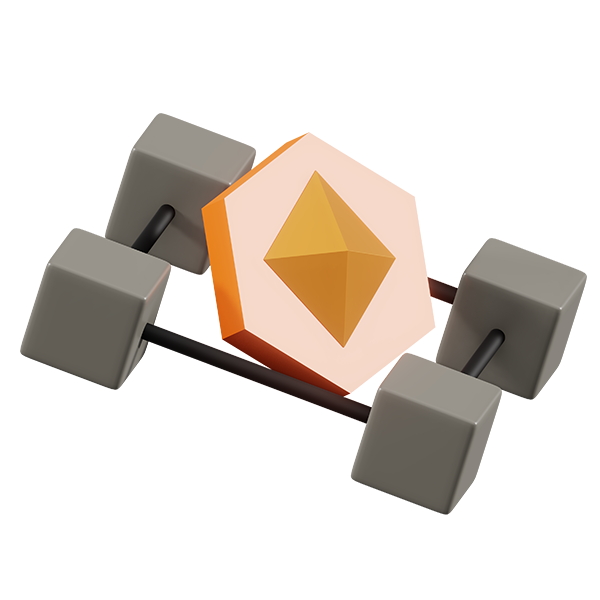 Why CrowdTamers
Go to Market?
To be successful beyond just the crypto space, you need to market more broadly than just Discord and #cryptotwitter. We've been performance marketing / media buying experts for 20 years and know the ins and outs of every platform.
Armed with that knowledge, we treat each ad platform like a giant A/B testing lab to discover how your project should go to market
Let us get started for free
Let's start the conversation with a free evaluation of your project: