Booking meetings with decision makers
You only pay for calls we book on your calendar. No upfront costs. No catch.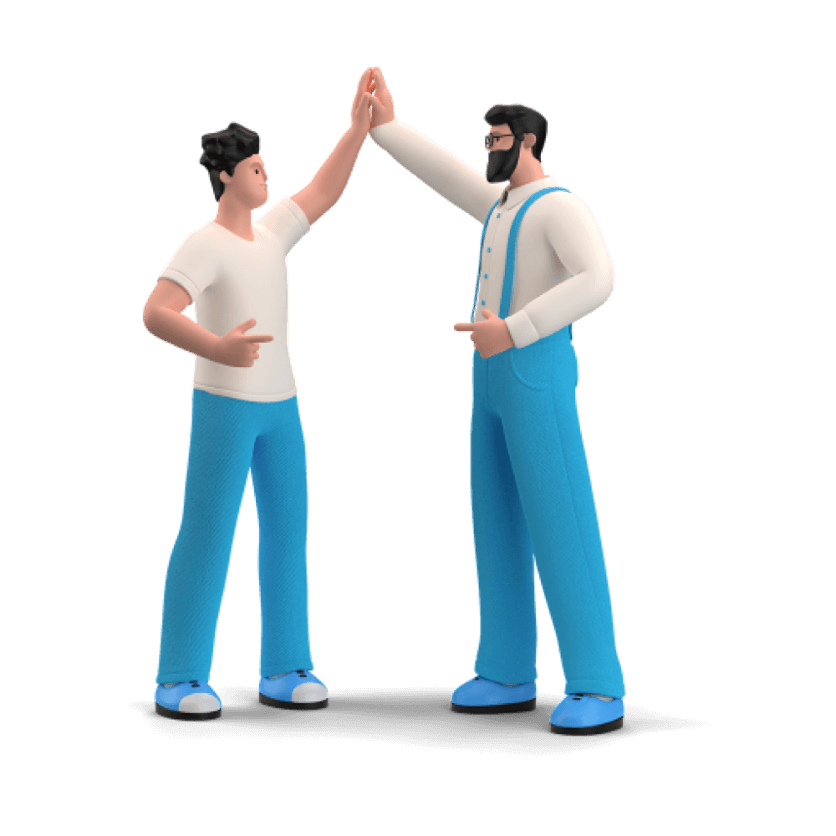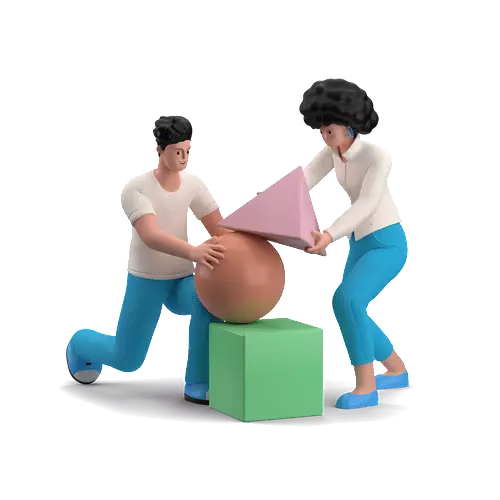 Why CrowdTamers Leadgen?
We've been internet marketers for more than two decades, and the top highest performing ROI channel has always remained e-mail marketing. Our team brings top-tier copywriters, scientific professionals, high-performance workflow experts, and brilliant sales minds all together with a single goal: helping you meet more decision makers at the companies you want to sell to.
But what's the catch?
No catch, no fees. We only make money when you accept a client meeting. If you don't like any of the first 5 leads we bring, we'll part ways friends and maybe try again some other day.