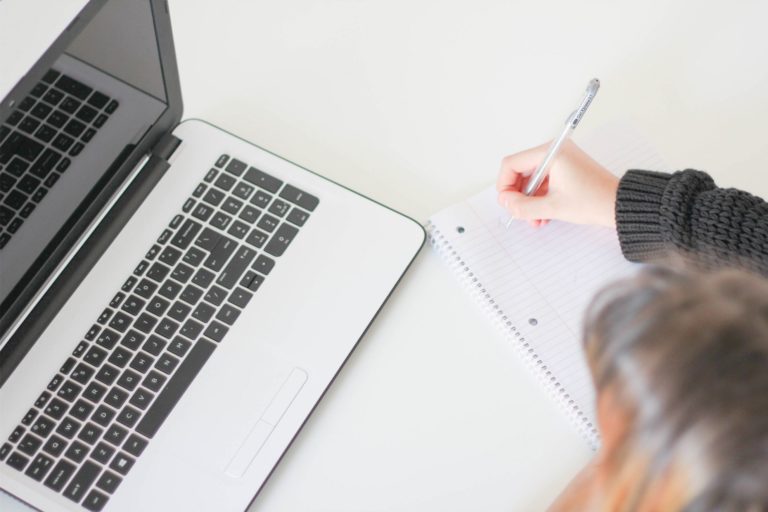 Score the quality of any website's content marketing in 15 minutes or less with this simple worksheet from CrowdTamers' founder.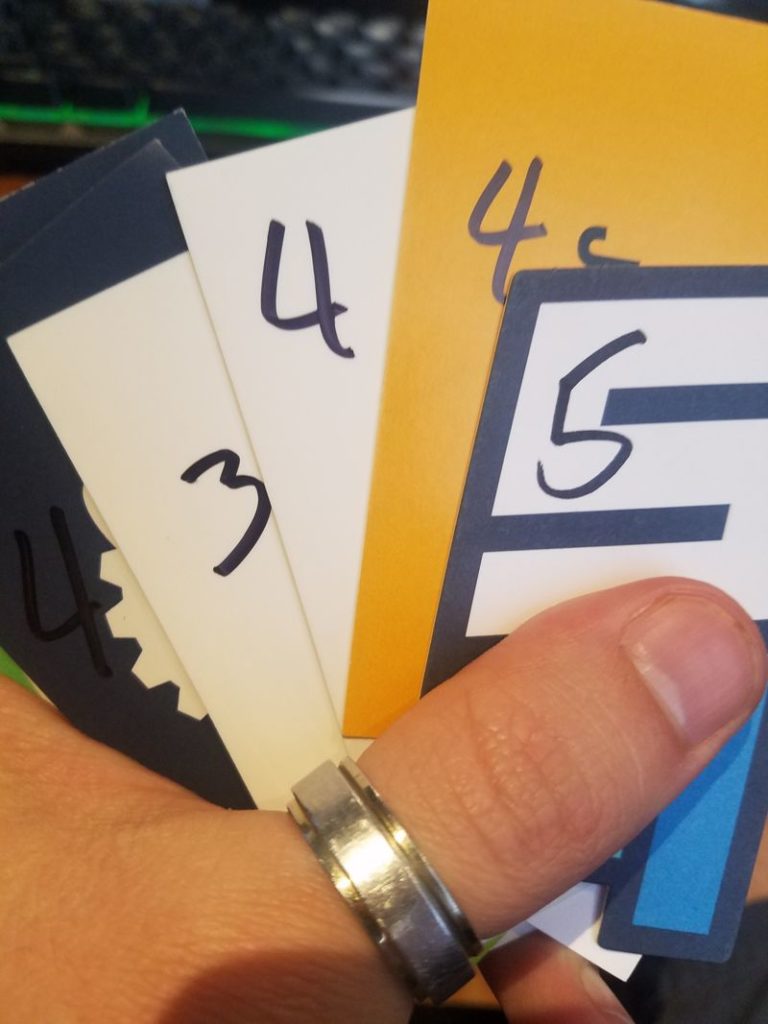 Live events are great but how can you get solid data on your lead generation tactics without data? Here is an easy process to get that exact data.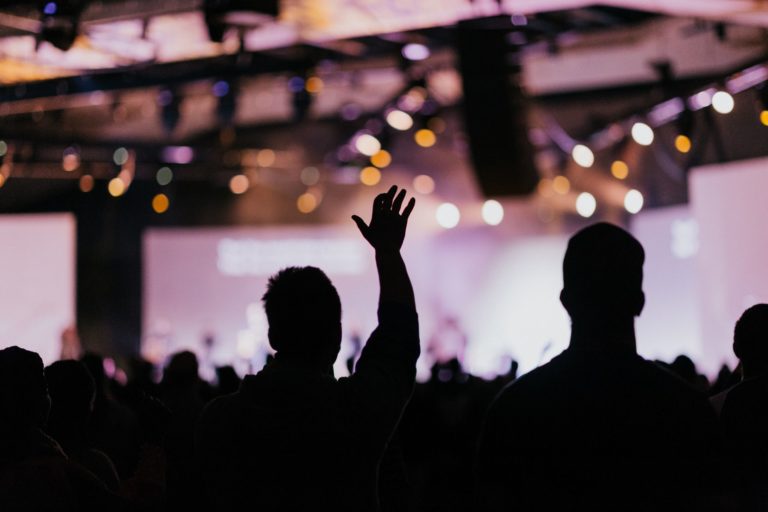 Learn how a growth marketer attending an event can prepare correctly, execute optimally at the show, and maximize ROI of followup after the show is finished.