Go To Market is a daunting enough task when you're trying to launch a new CRM or to-do list, more so when it's for something as complex as Web3.
When you best describe your project as "a token that serves three distinct purposes: governance over the network, staking and bonding", most people won't even know what that is, much less if it's a project that can solve a problem for them.
This is a tremendous accessibility and discovery problem for the web3 space. Rather like the early days of Web1.0, technical people are driving almost all of the discussion about what is built and who should use it.
This leaves out the rest of us. But it's solvable.
Go To Market doesn't have to be confusing
The same GTM approach that I've used to launch 13 Web2 startups from $0 to $2MM+ in annual revenue was critical when I helped launch a crypto project, 4 years ago, to more than $50 million.
The idea is simple: find your audience, discover their problem, and then offer to fix it.
And one of the best ways to do it is this simple nine-step funnel-building process that uses performance ads to help you find a niche and build a funnel to get them to buy from you.
But where can you advertise your Web3 projects?
Crypto projects and Web3 startups can advertise on popular ad networks like Facebook, Google, Twitter, LinkedIn, and even (!) TikTok.
Kind of.
Not all platforms are created equal when it comes to advertising crypto projects. Some platforms outright forbid crypto exchanges and crypto sales in any advertising.
Most Web3 projects deliver a lot of value that is completely outside of being part of an immutable public ledger. Advertise these projects on any major ad platform if you speak to that value instead of using crypto buzzwords.
Indeed, you should probably avoid those crypto buzzwords in any case. 🙂
Facebook, for example, blanket allows ads for both NFTs and limited ETFs (exchange-traded funds). Google, Twitter, LinkedIn, and TikTok allow advertising of Web3 solutions. This isn't the case for any projects that relate to the buying and selling of crypto.
All ad platforms allow other, more restricted uses if you apply and get approved for more closely-scrutinized advertising.
Web3 projects like Polkadot, Kusama, or XCMP are all technically permitted for promotion across all advertising platforms. But pay attention to the landing page that you direct your ads to, as that can disqualify you, too. Make sure your website is compliant with the platform's terms of service before spending any money on ads.
What does initial GTM tests look like for a Web3 project?
Let's take a typical Web3 project. And let's see if we can come up with a campaign to help them find new users.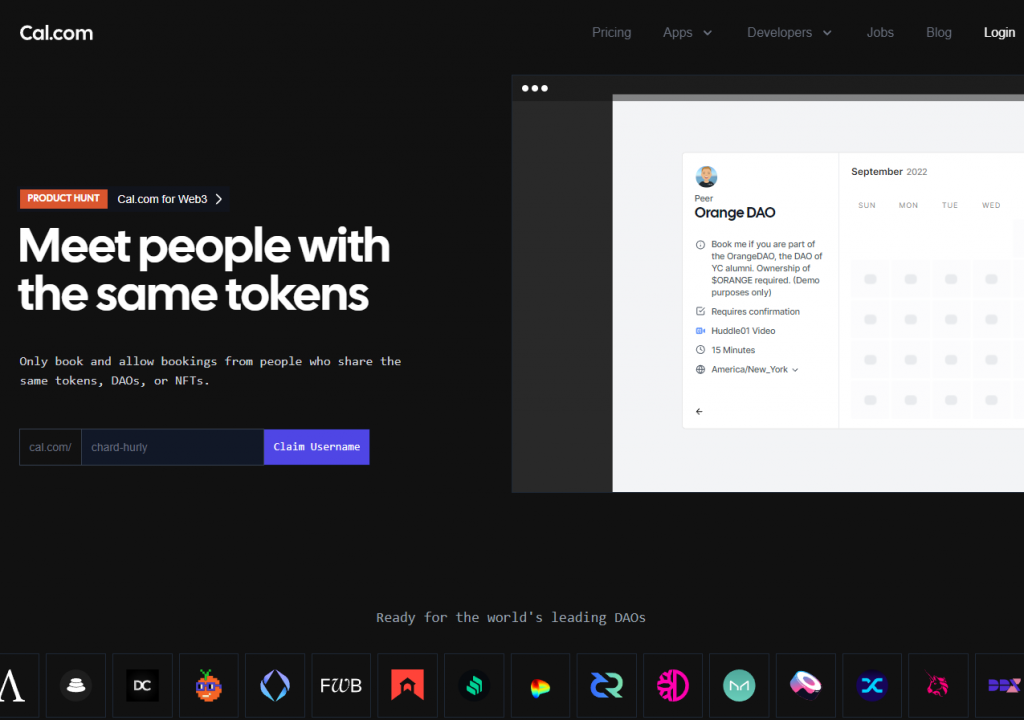 Cal.com is a calendar booking tool like Calendly.com or Savvycal.com, but they have some extra features. One of them here is a calendar that requires Web3 authorization before allowing someone to book.
This functionality is the same as an Eventbrite or Meetup event that requires you to pay before you can attend, but in this case, you have to acquire an NFT or other token.
This is easy to market on platforms like Facebook and even Tiktok–you just need to make sure you're smart in how you talk about it.
How do you talk about your Web3 features on ad platforms?
"Meetings Powered by Crypto Tokens" as a headline is probably going to go poorly on most platforms. On the other hand, it's certainly possible to run "Community-driven private video meetings" on any of these platforms.
The important thing is to focus on the value that your project provides, not on the crypto-specific aspects. As you're thinking of the value that your project provides, it could be handy to learn how we generate a lot of different ways to talk about your project at scale.
After you've written up a few different ways to talk about your Web3 product, it's time to develop a few different looks and feels for your Web3 project. They all tend to look the same these days: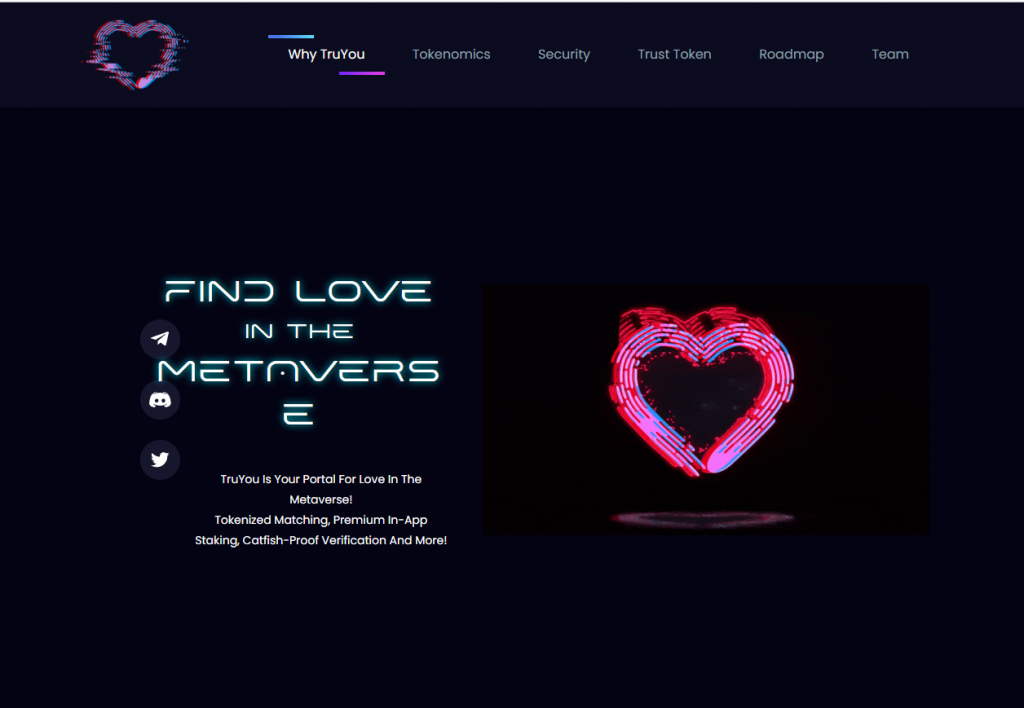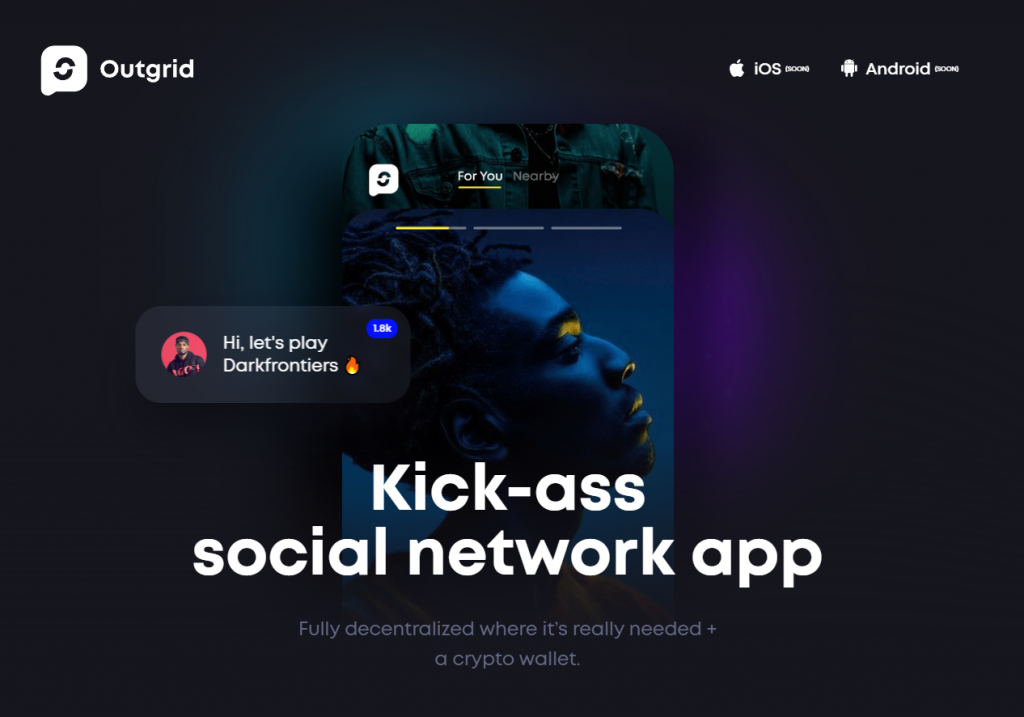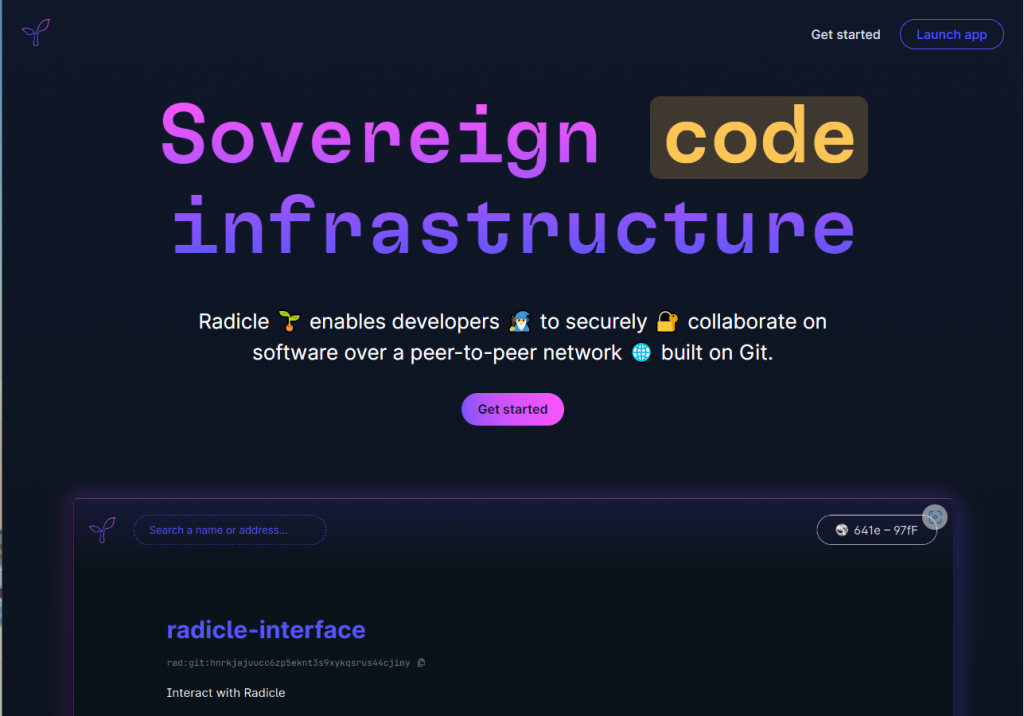 If you want to stand out in a sea of the same people, it's really handy to try something different.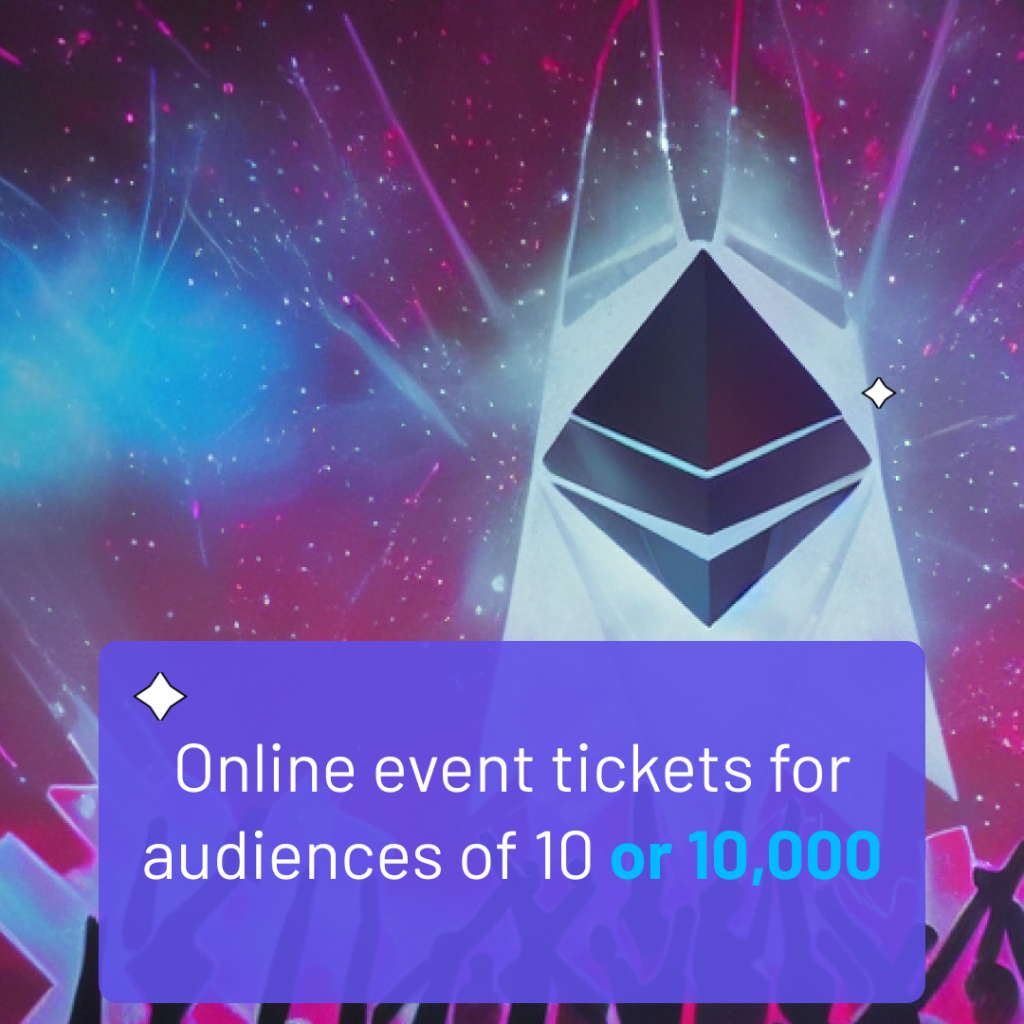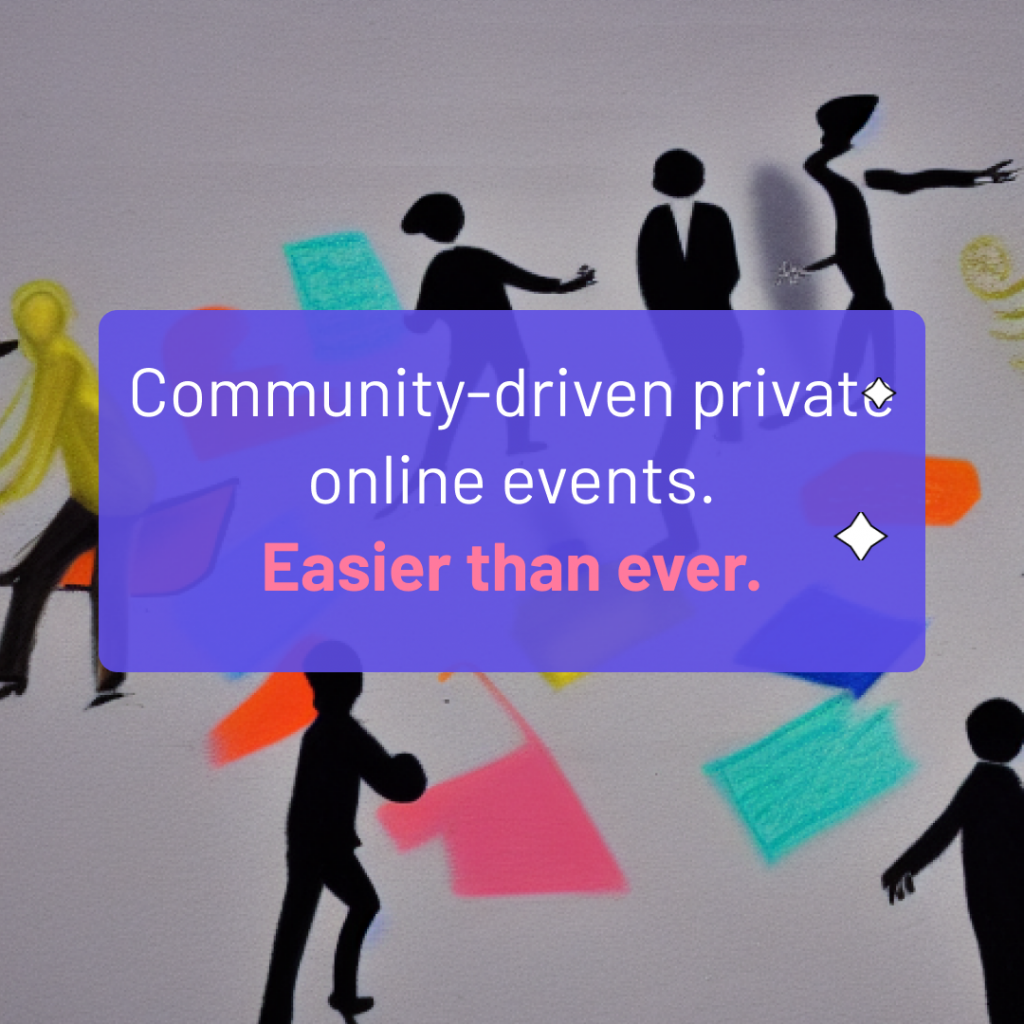 Testing different looks and feels for ad creative is a great way to find out if your Web3 blue / purple color scheme is going to perform for you. By testing different looks and feels, you can find a style that works –and helps you stand out from the rest of the Web3 pack.
The Landing page matters
The platform you launch your ads on will definitely scrape the content of the landing page that you send the traffic to.
It's a good idea to ensure that your app page speaks most strongly to the values that your SaaS provides. It's more important when writing to stay within the boundaries of what Facebook or Tiktok ads are willing to allow.
Remove obvious words like Ethereum, Bitcoin, blockchain, proof of work, proof of stake, etc. first. Make sure that the ads and the landing page you're directing traffic to both speak to the value of what your Web3 solution is providing, more than just the Web3 nature of your project.
By advertising on popular platforms like Facebook and Google, WEb3 projects can reach a large audience quickly and efficiently. It allows one to test key ideas, and validate their positioning to market, just like any other company. It takes a little more care to think about the traffic destination from the very beginning. By being smart about what you say and how you say it, you can understand your target market. You can even build sustainable demand generation even on the prickliest of ad platforms.